Golf Tournament
Since 2014, ARMA has hosted an annual golf tournament at the Avery Ranch Golf Course to raise money for manufacturing programs and outreach in Central Texas.
The event is made possible every year by our very generous sponsors, the Golf Committee, and many volunteers. Thank you to the many teams who have participated over the years.

Register HERE to play in our Fall 2023 Tournament.
Register HERE to be a Supporting Sponsor at our Fall 2023 Tournament. Contact Liz Gori at liz@arma-tx.org for all other sponsor opportunities.


Past Tournament Winners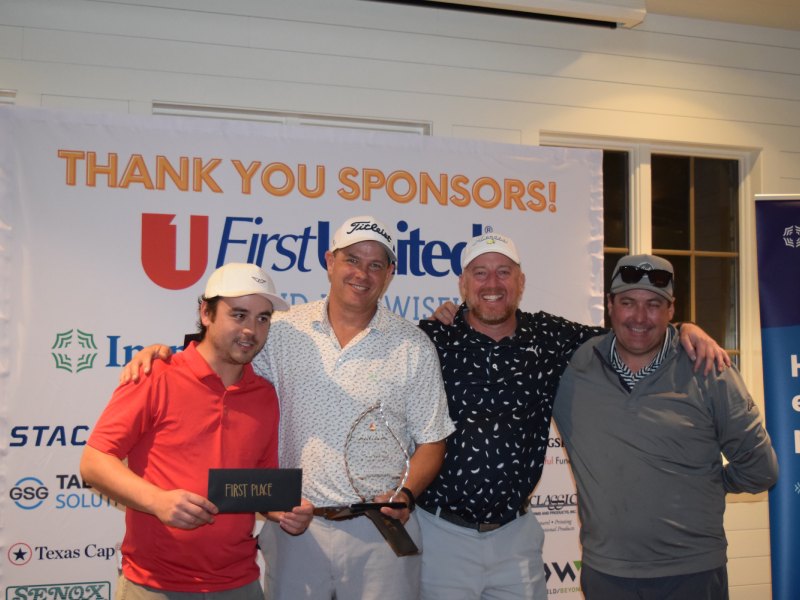 2023 Fall Tournament, afternoon start: Pratt Industries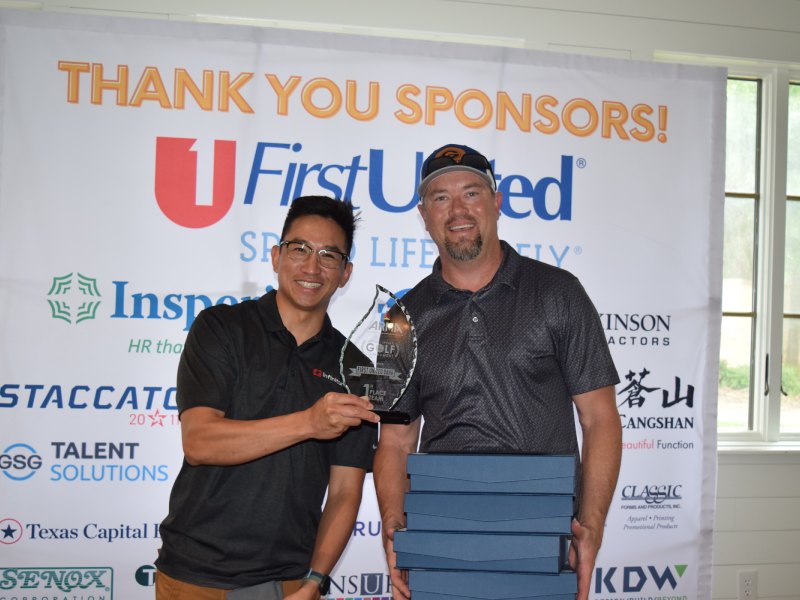 2023 Spring Tournament, morning start: Infinitum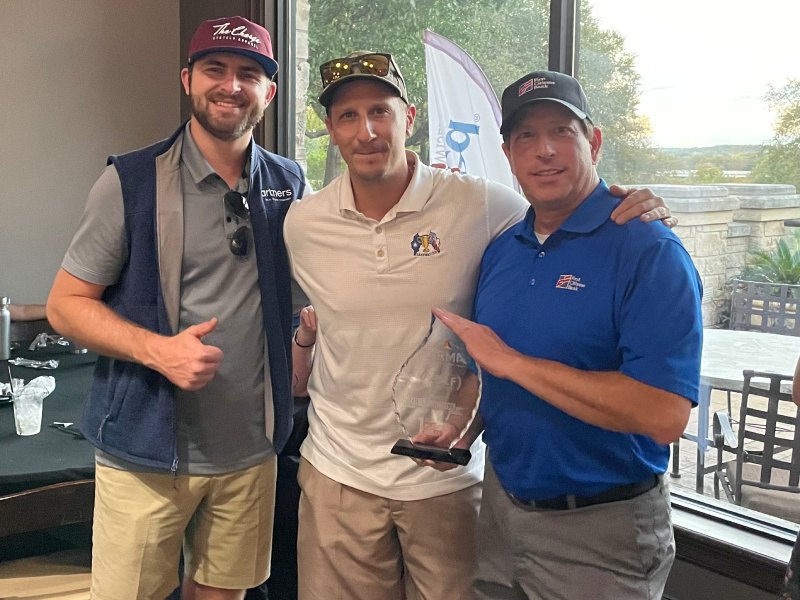 2022 Fall Tournament: First Citizens Bank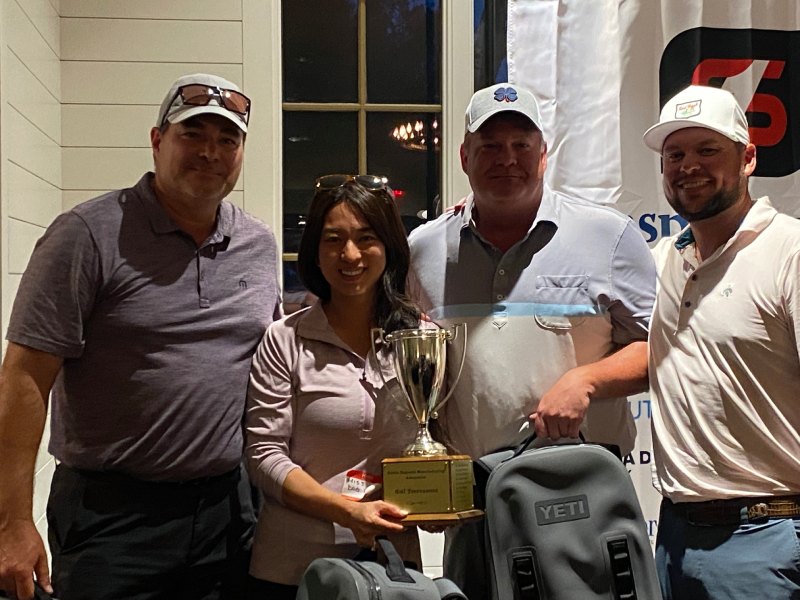 2022 Spring Tournament, afternoon start: First United Bank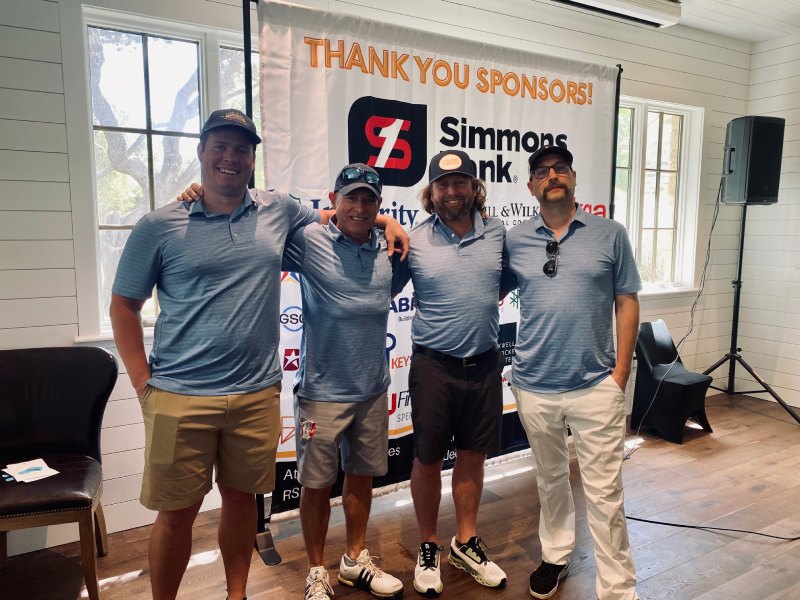 2022 Spring Tournament, morning start: Astute Electronics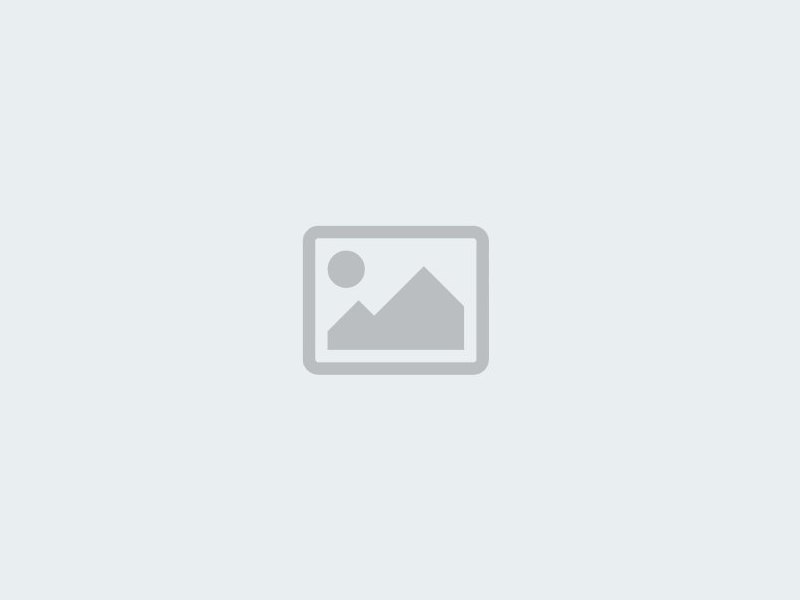 2021 Fall Tournament, afternoon start: PT Products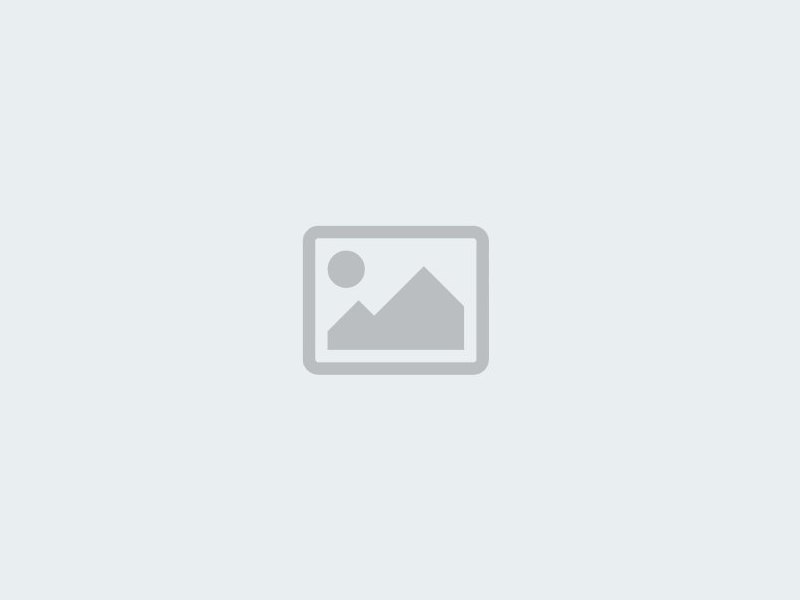 2021 Fall Tournament, morning start: Insperity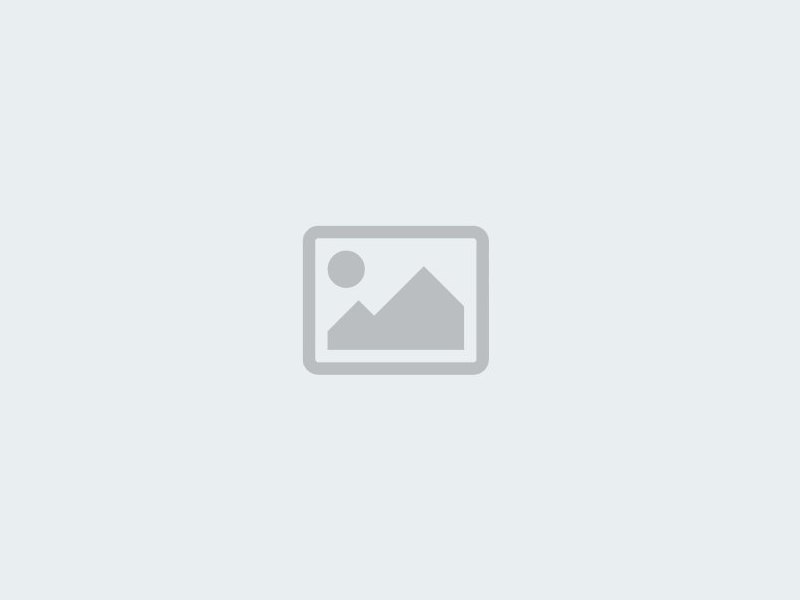 2021 Spring Tournament: First United Bank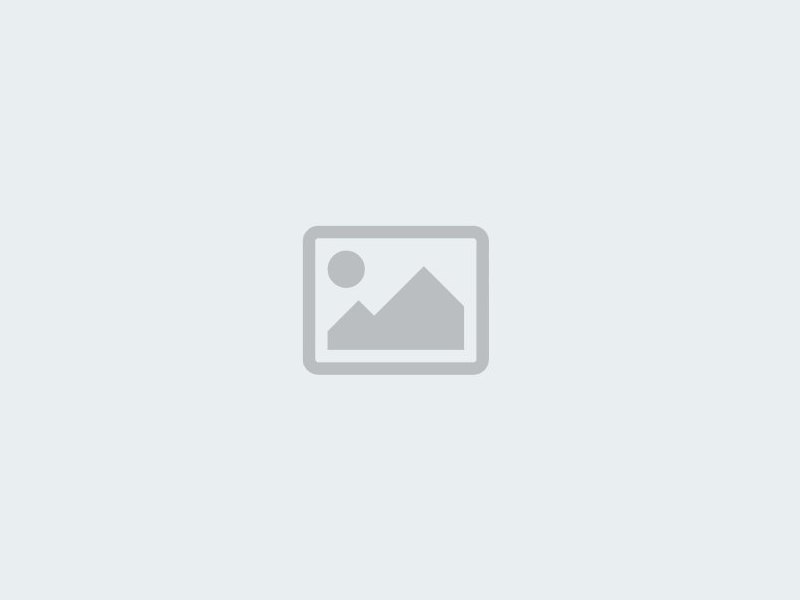 2020: (TIE) US Farathane and PT Products & Services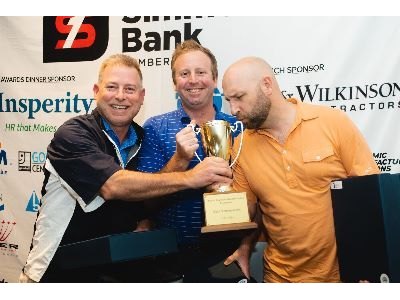 2019: Astute Electronics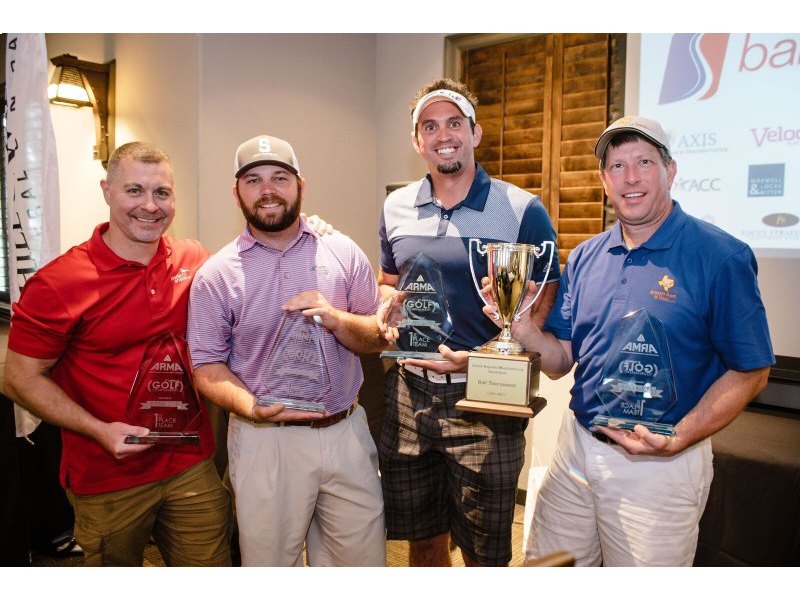 2018: The Business Bank of Texas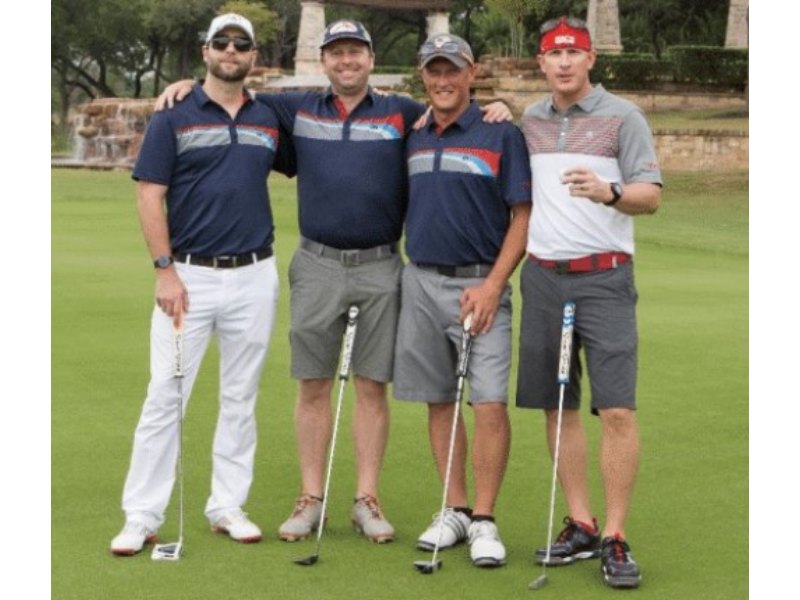 2017: Velocity Electronics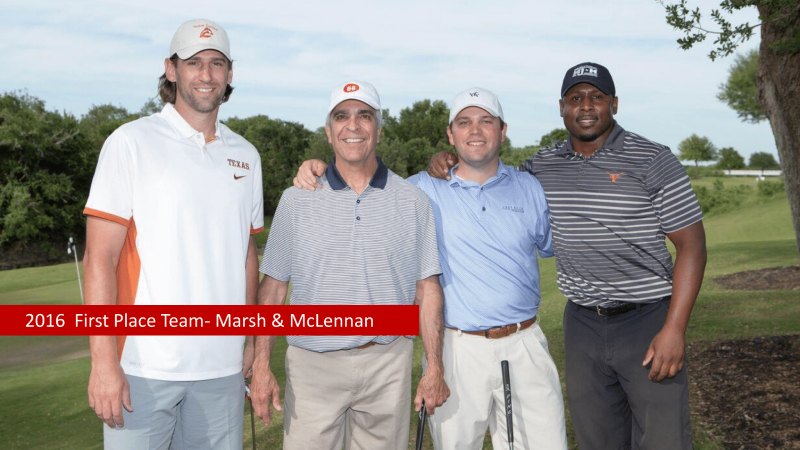 2016: Marsh & McLennan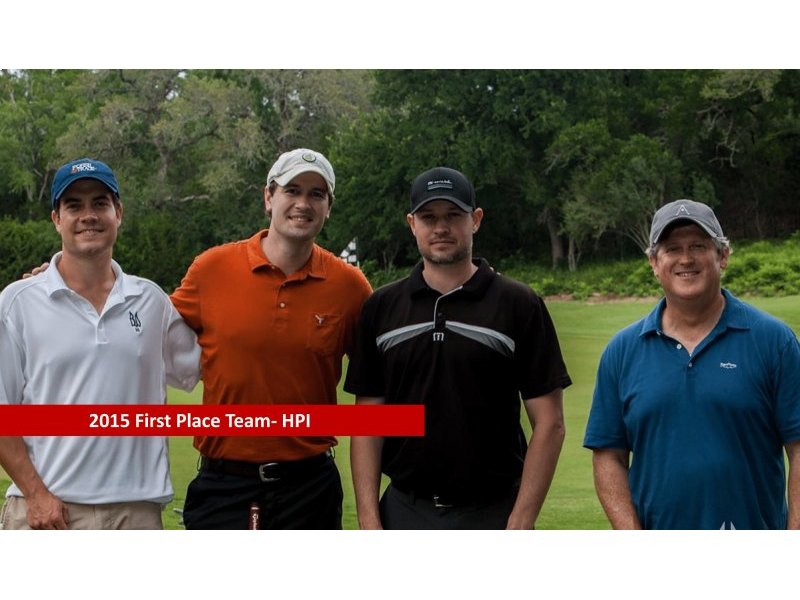 2015: HPI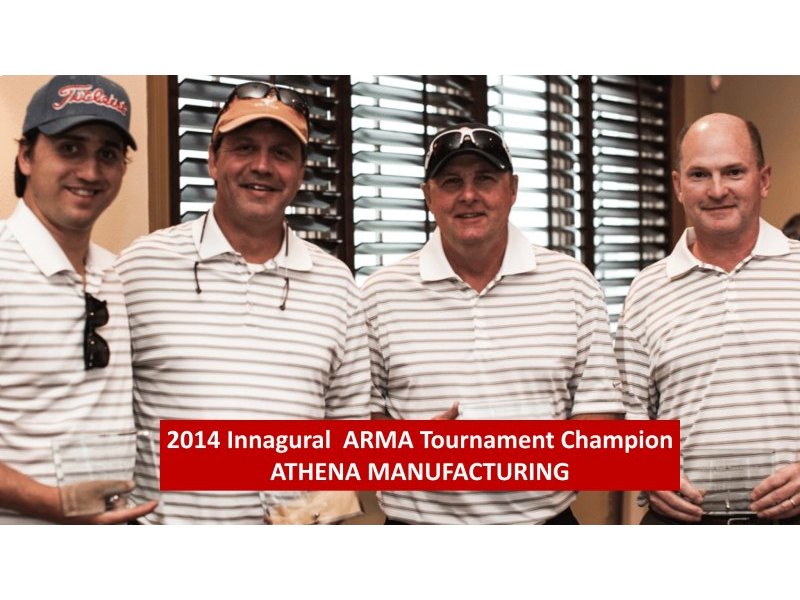 2014: Athena Manufacturing