About Us
ARMA is a membership driven organization dedicated to strengthening area manufacturing. We support a thriving, unique industry through advocacy, workforce development, and networking.
Our goals are to:
Ensure that city officials and policy makers understand what's important for manufacturers to thrive.
Promote manufacturing in schools and in the community.
Examine the workforce with the aim to ensure that companies get great applicants, that employed workers have the opportunity for professional development, and that in the next ten to fifteen years, that the labor pool will have the skills necessary to support growth in industry.
Host events that provide relevant information on key issues affecting business and create forums to build relationships across companies and industries.
Currently ARMA has committees working to solve problems and inform members in the following areas: Workforce, Lean Manufacturers (comprised of professionals dedicated to continuous improvement), Energy, Programs, and Membership.
Join us to get involved. Reap the benefits for your business and contribute to the success of the manufacturing community.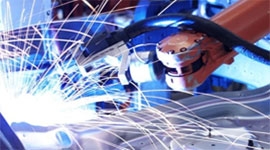 Our Mission
ARMA's mission is to strengthen the Central Texas manufacturing community through advocacy, workforce development, and networking. We are the voice of a vibrant, growing, prosperous manufacturing company.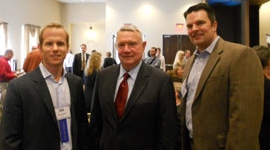 Our Team
We are proud to have some of the best people guiding ARMA.