News
5th Annual Golf Tournament
The 5th Annual Golf Tournament presented by Bank SNB was a great success. According to many, it was the best one yet. It sold out in 12 hours. We had over 37 teams and more than 180 people at Avery Ranch Golf Course. Thanks to our sponsors and players, we raised $58,000 to support initiatives that will strengthen regional manufacturing including efforts to help build talent pipelines.
Special gratitude goes to golf committee chair, Andrea Ames with A&D Advisors, and our committee members that planned and executed a fantastic event.
Here are the winners:
1st Place: The Business Bank of Texas
2nd Place: LifeLast
3rd Place: PT Products & Services
Next big event is our 5th Anniversary Party on September 12th followed directly on September 13th by our 2nd Annual Tradeshow and Conference, featuring the Chief IT Architect for General Motors on the Factory of the Future. More details coming soon.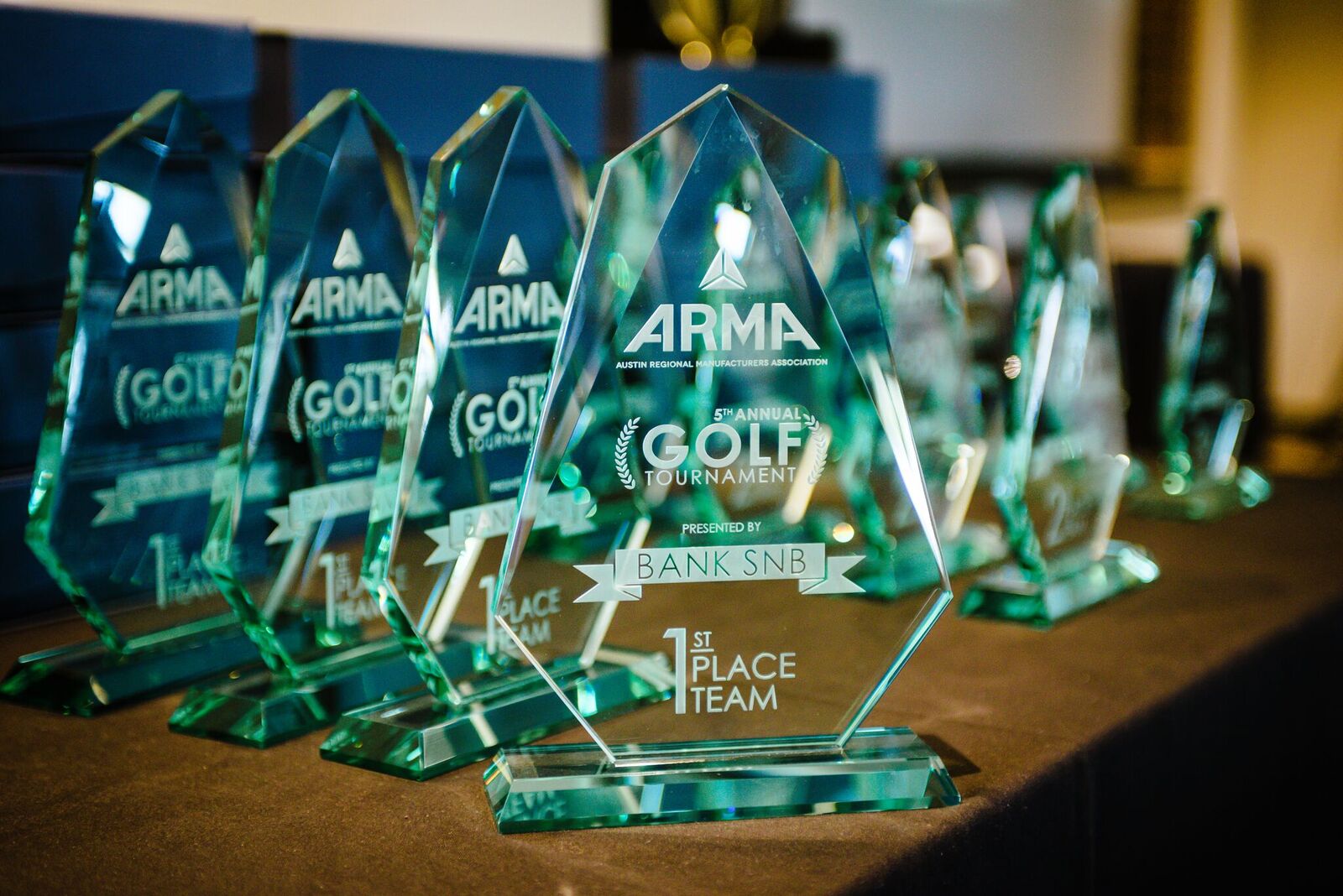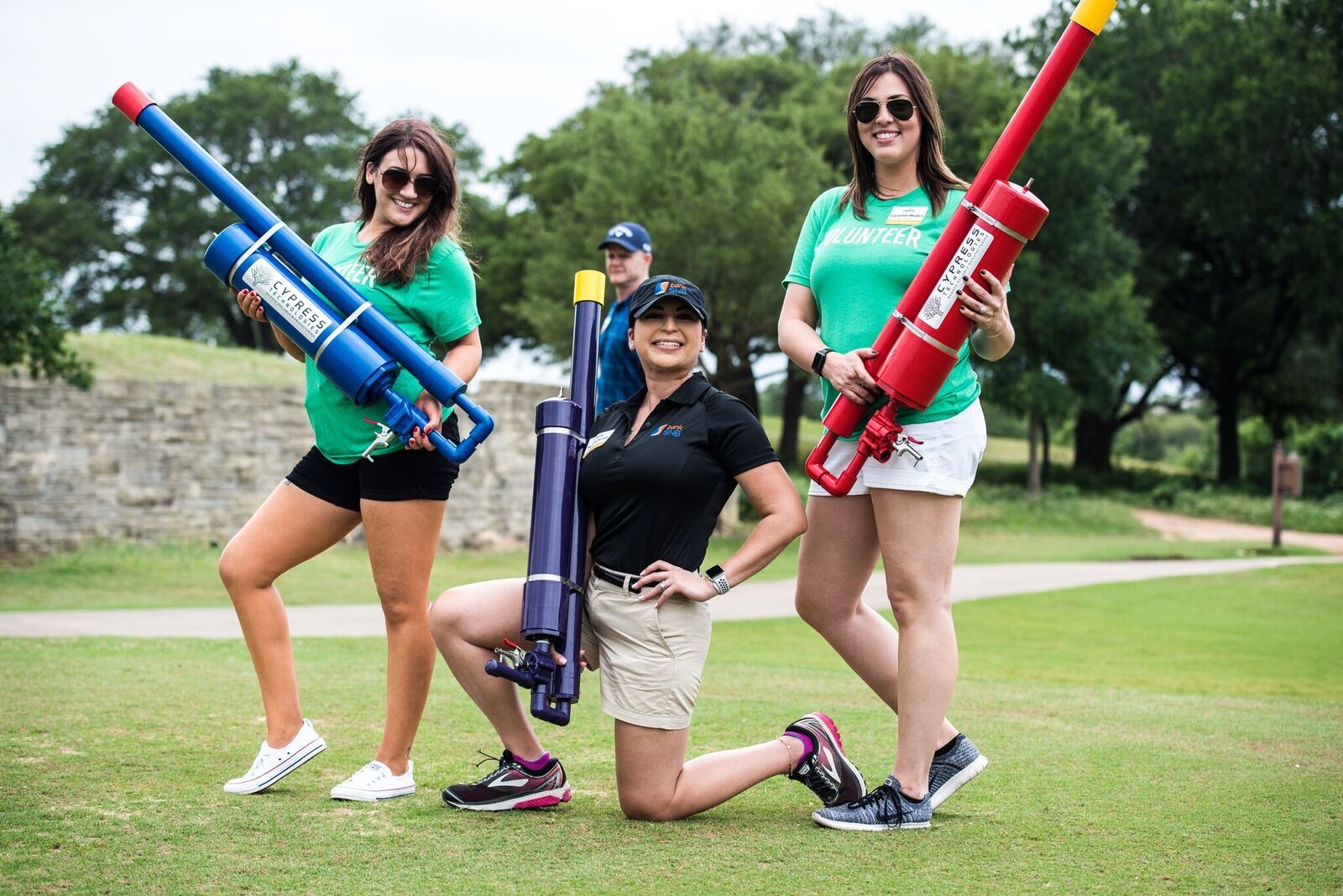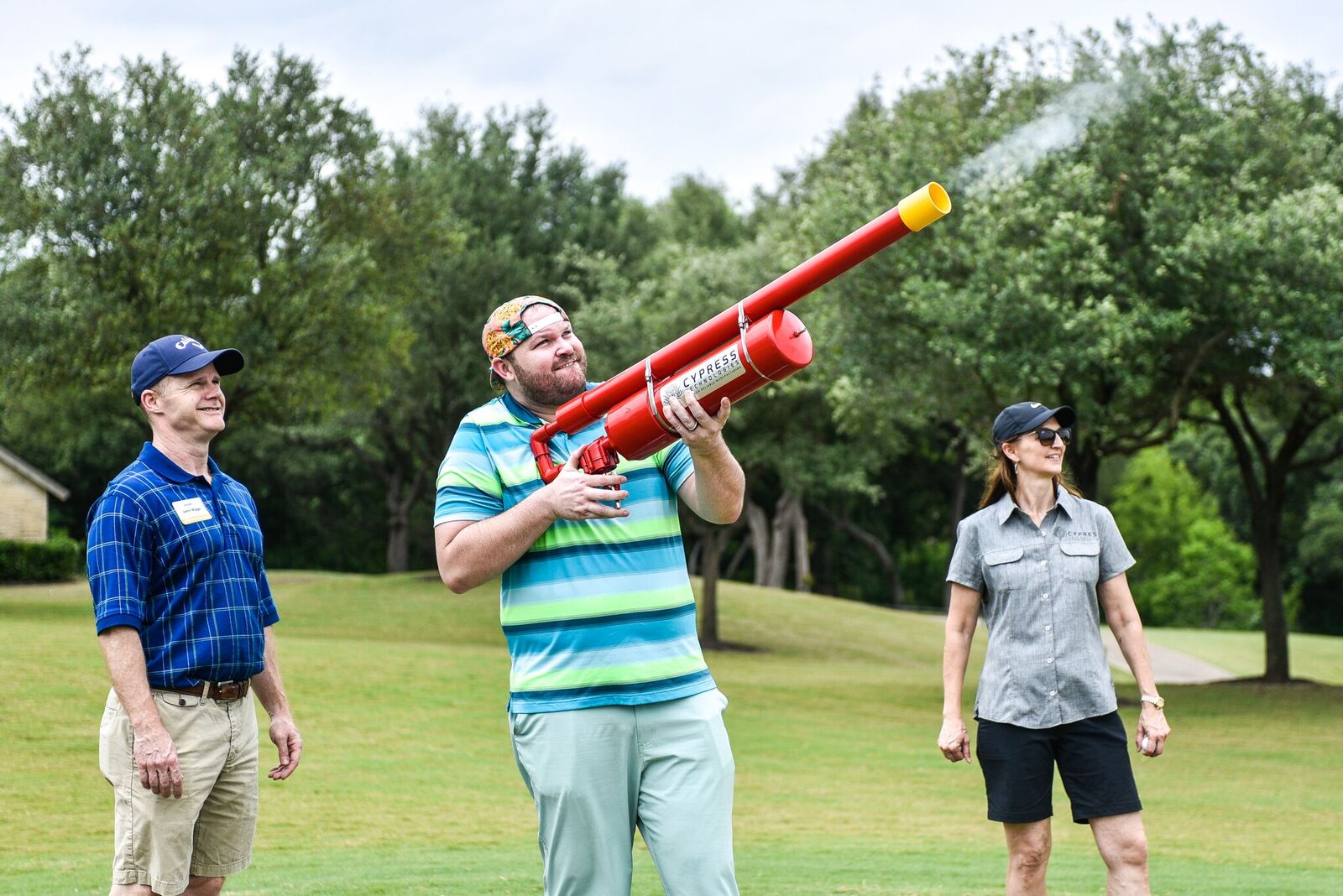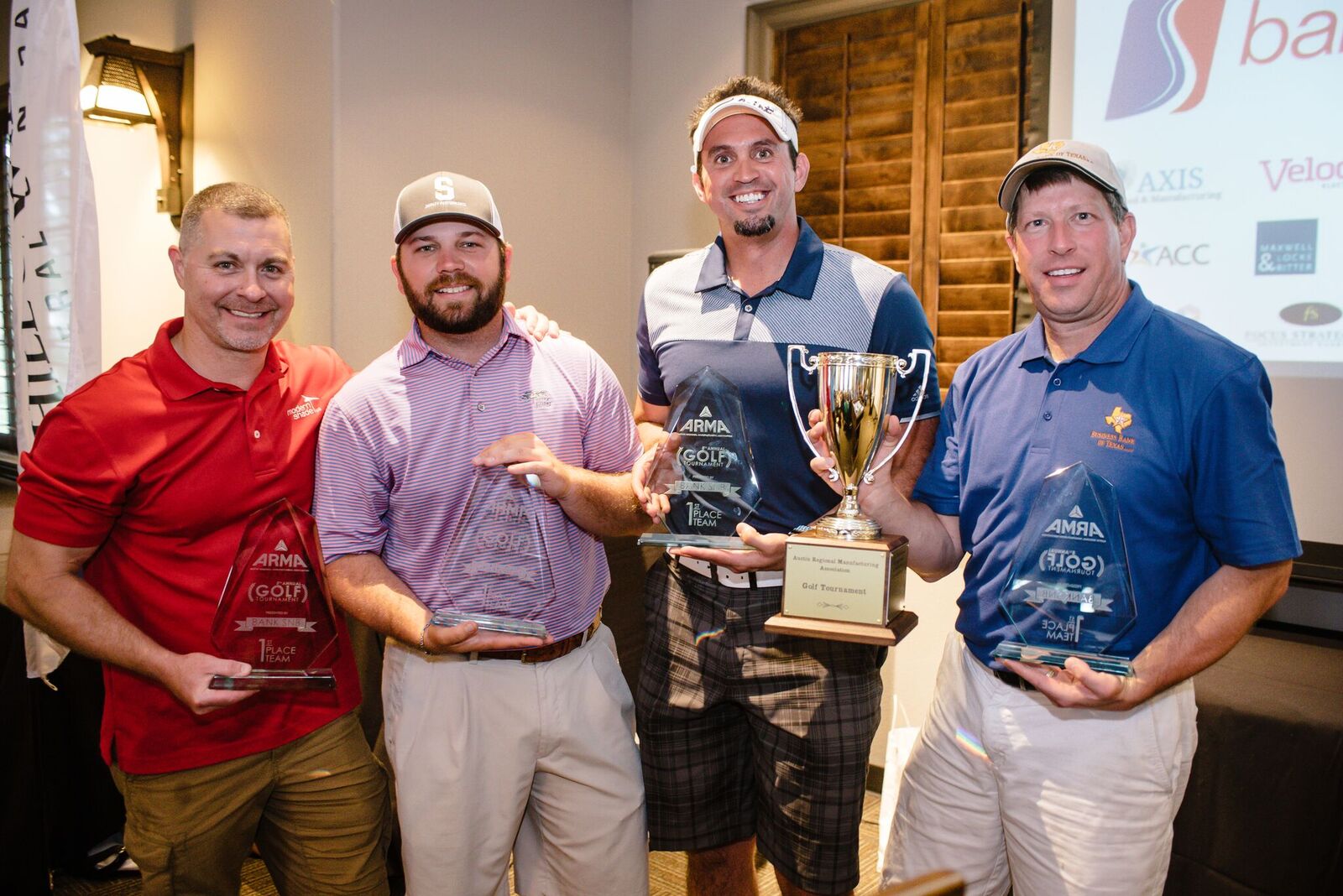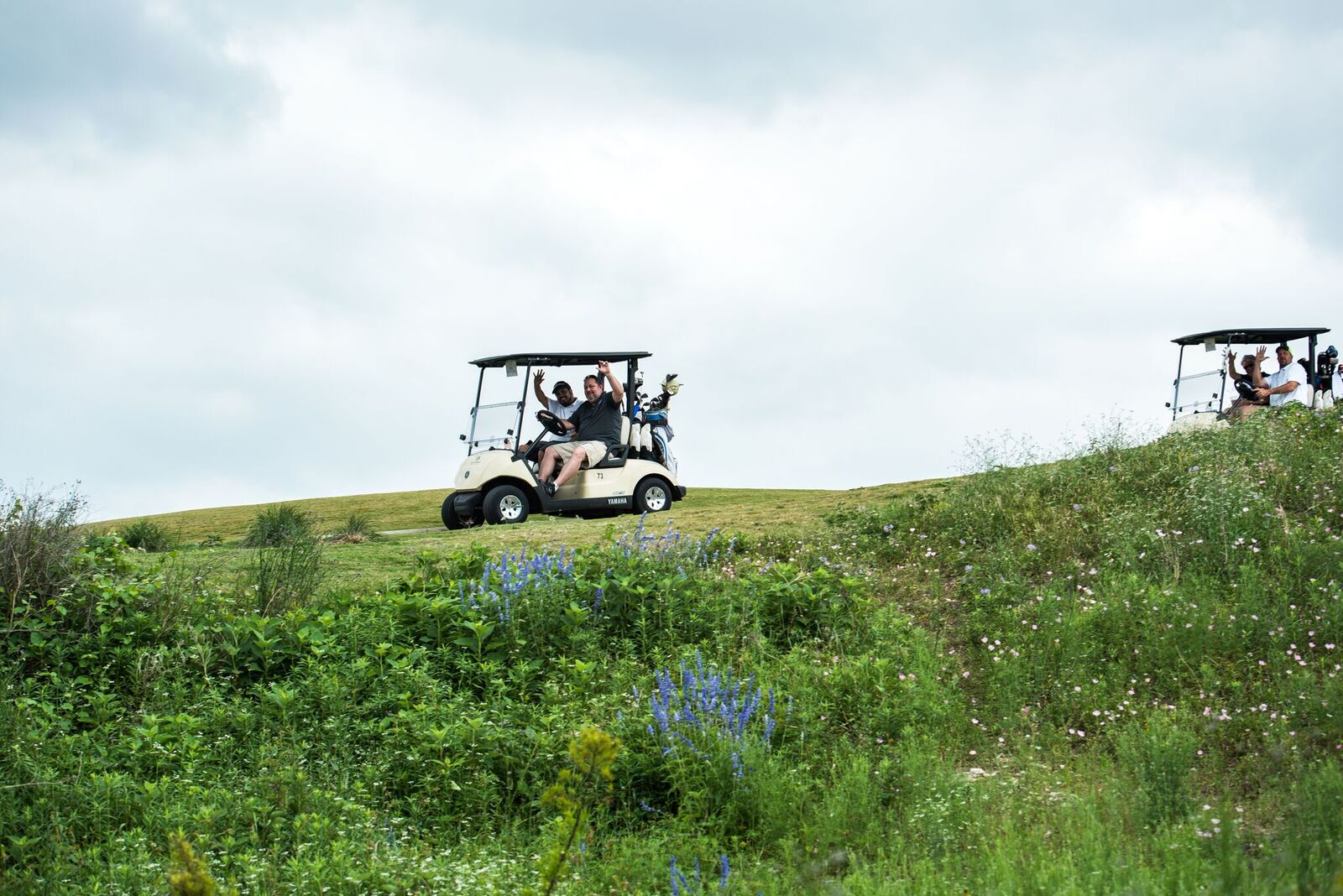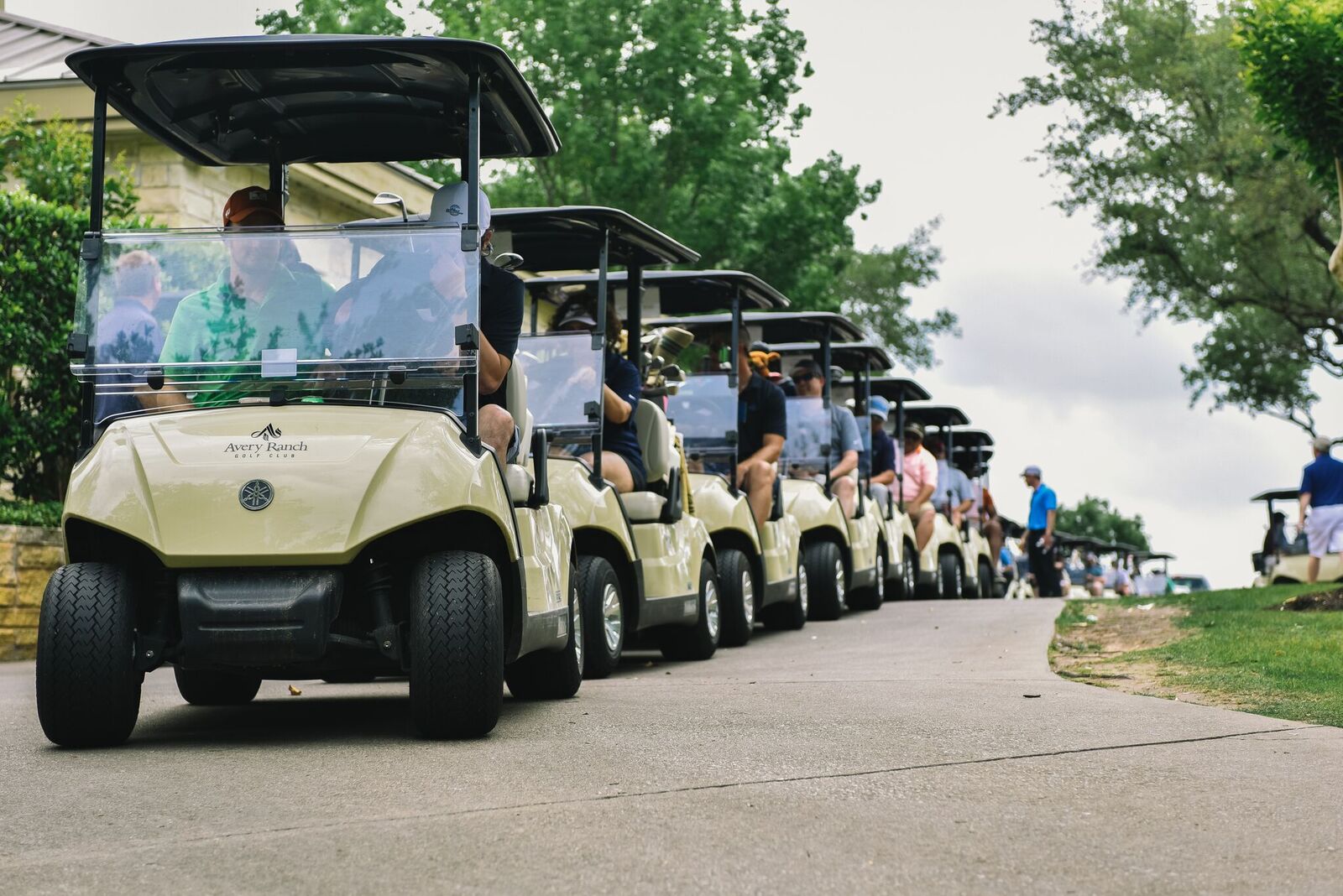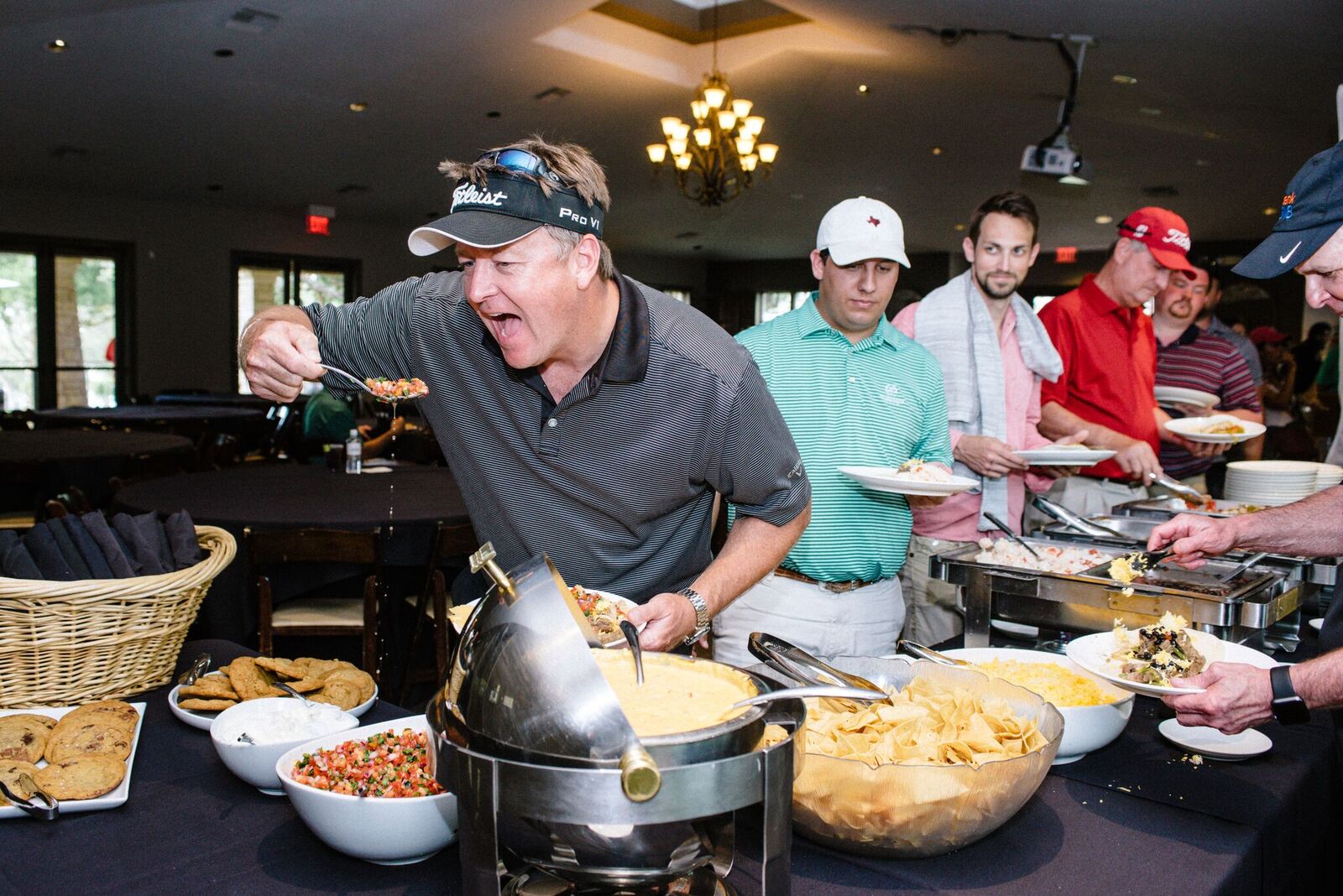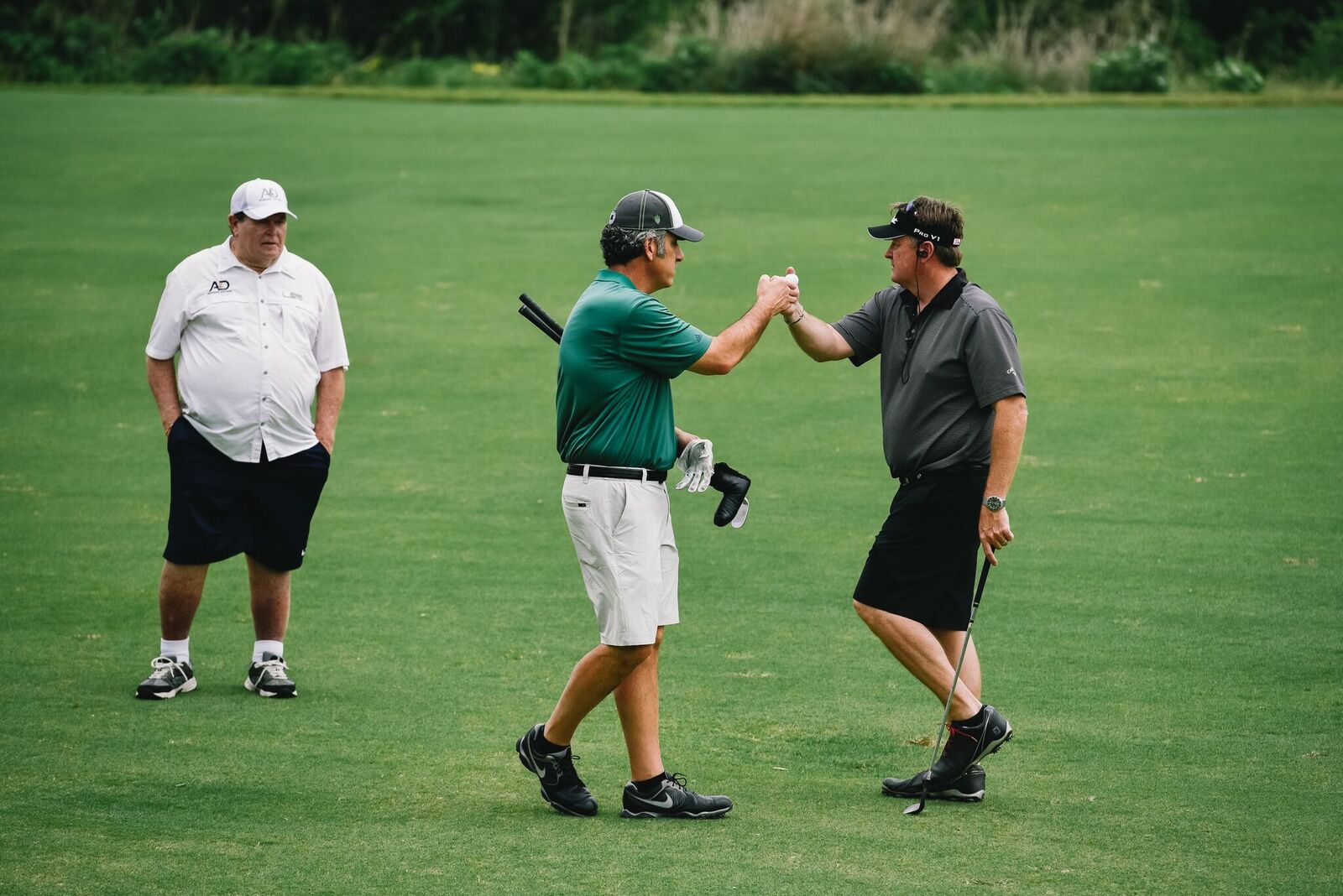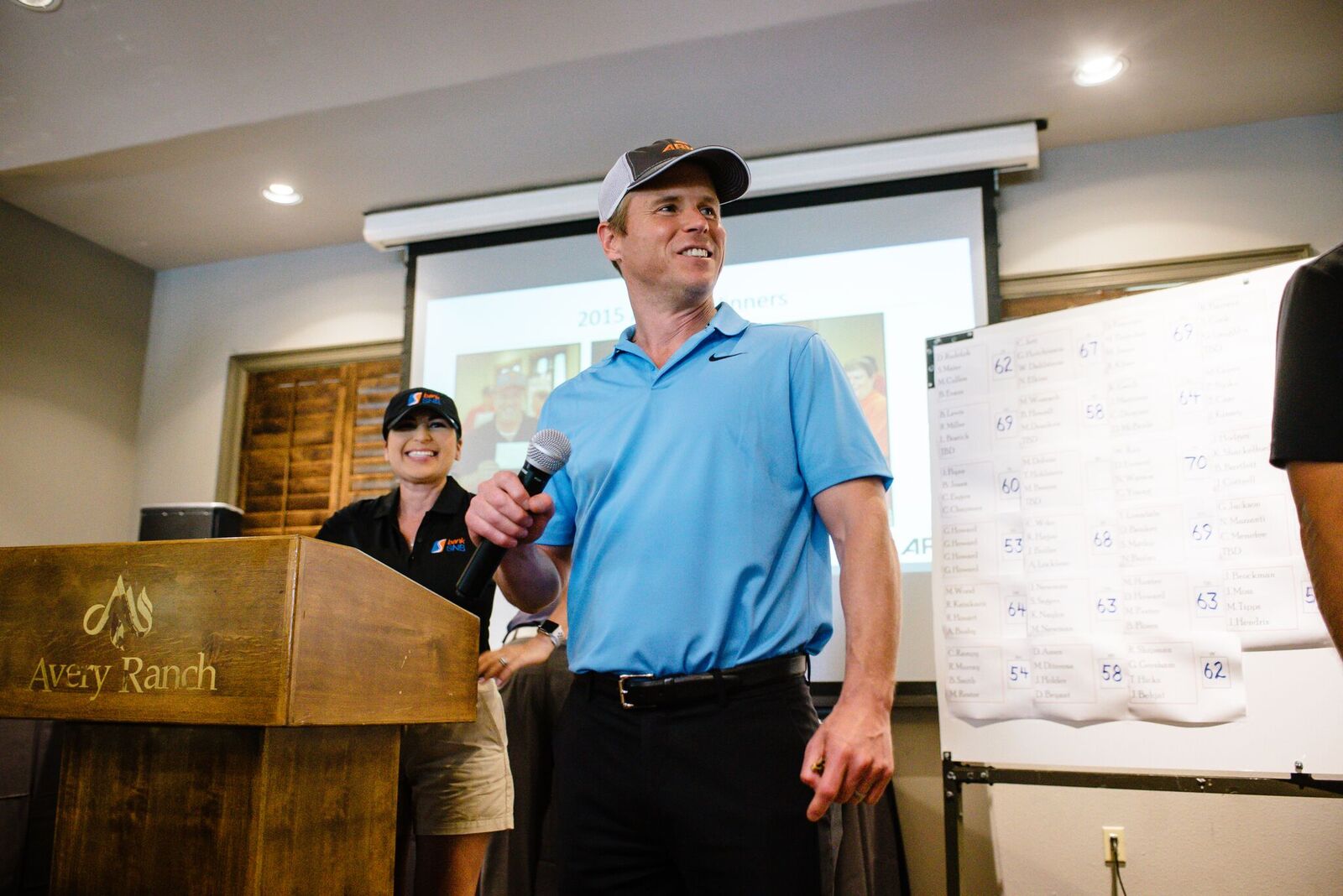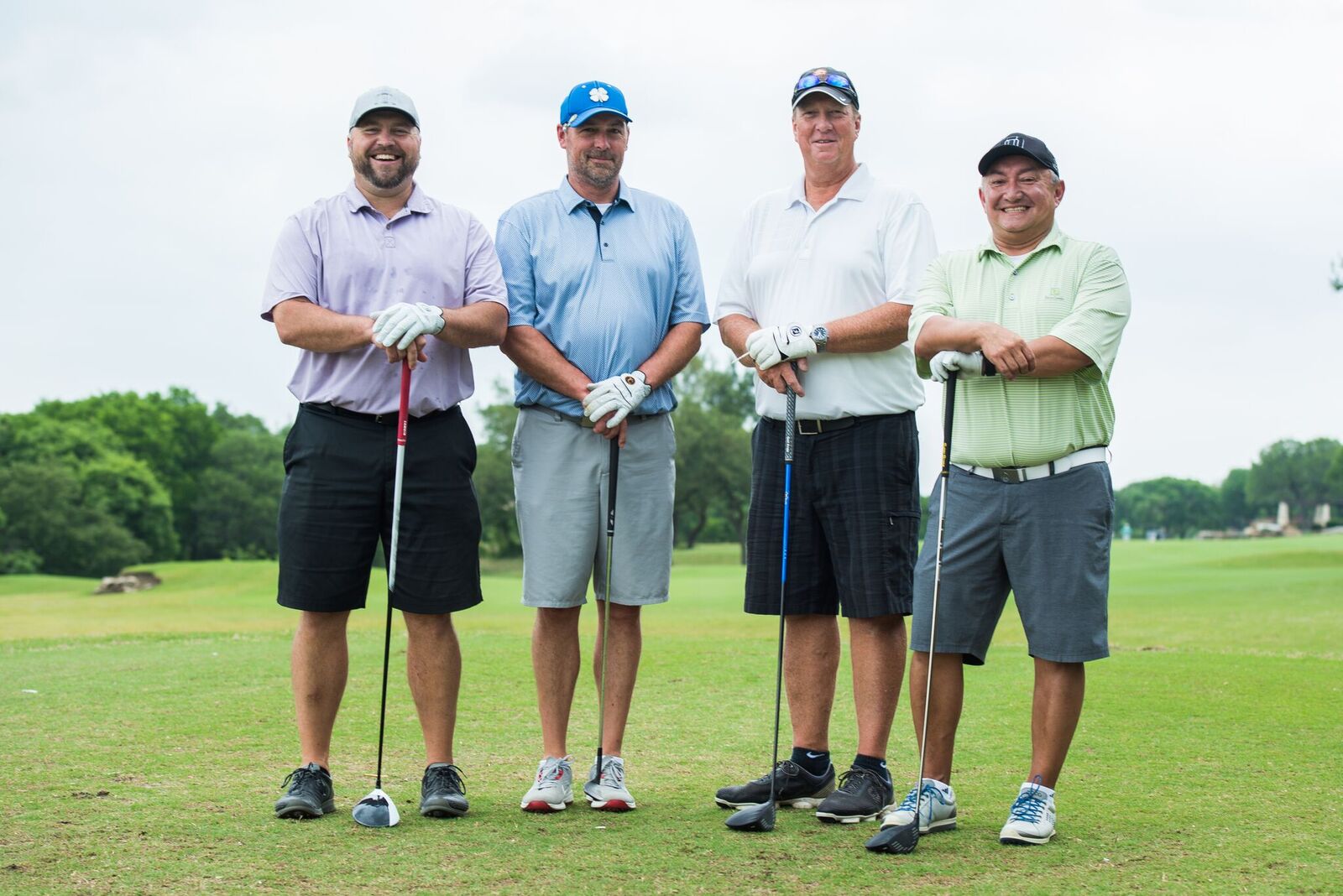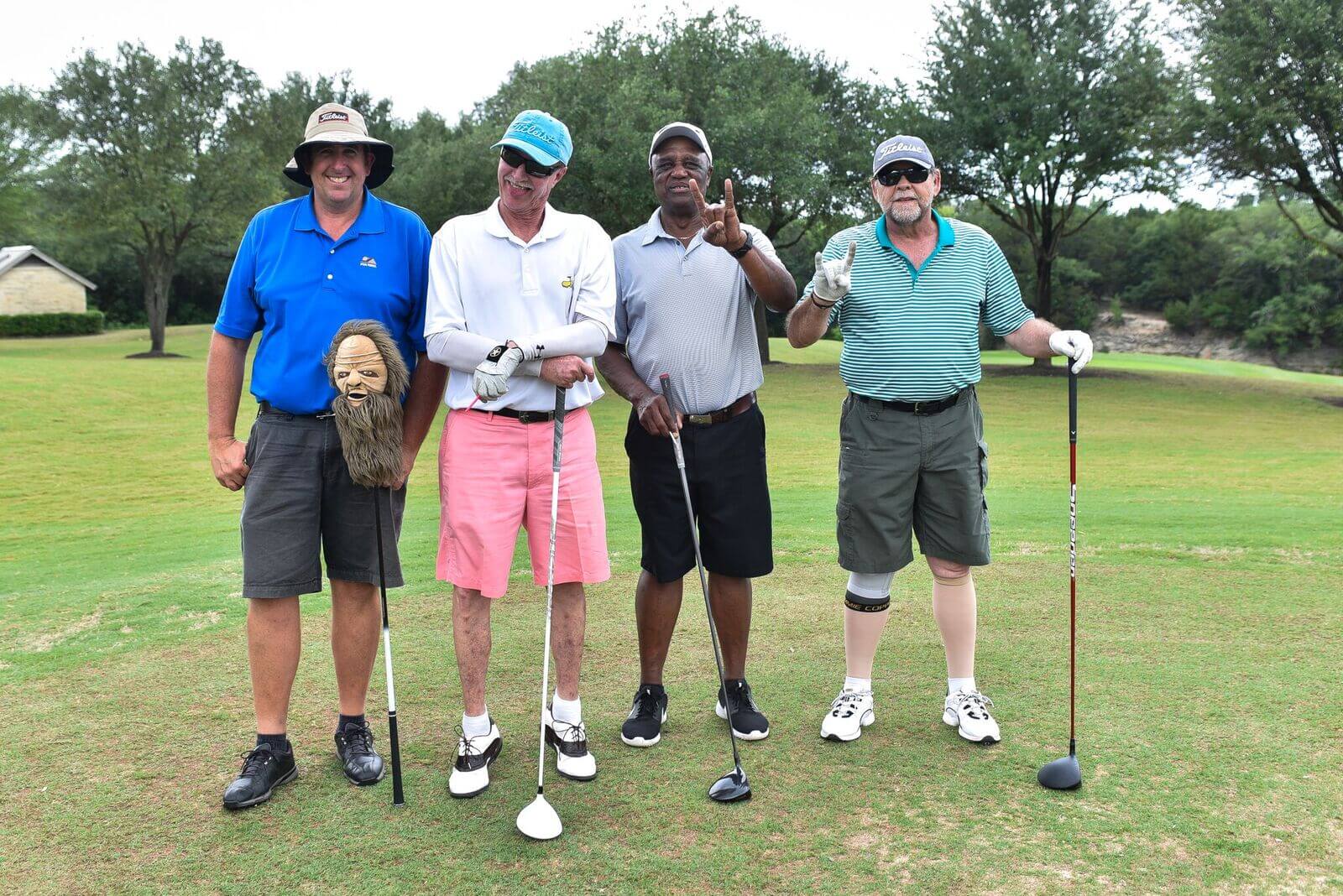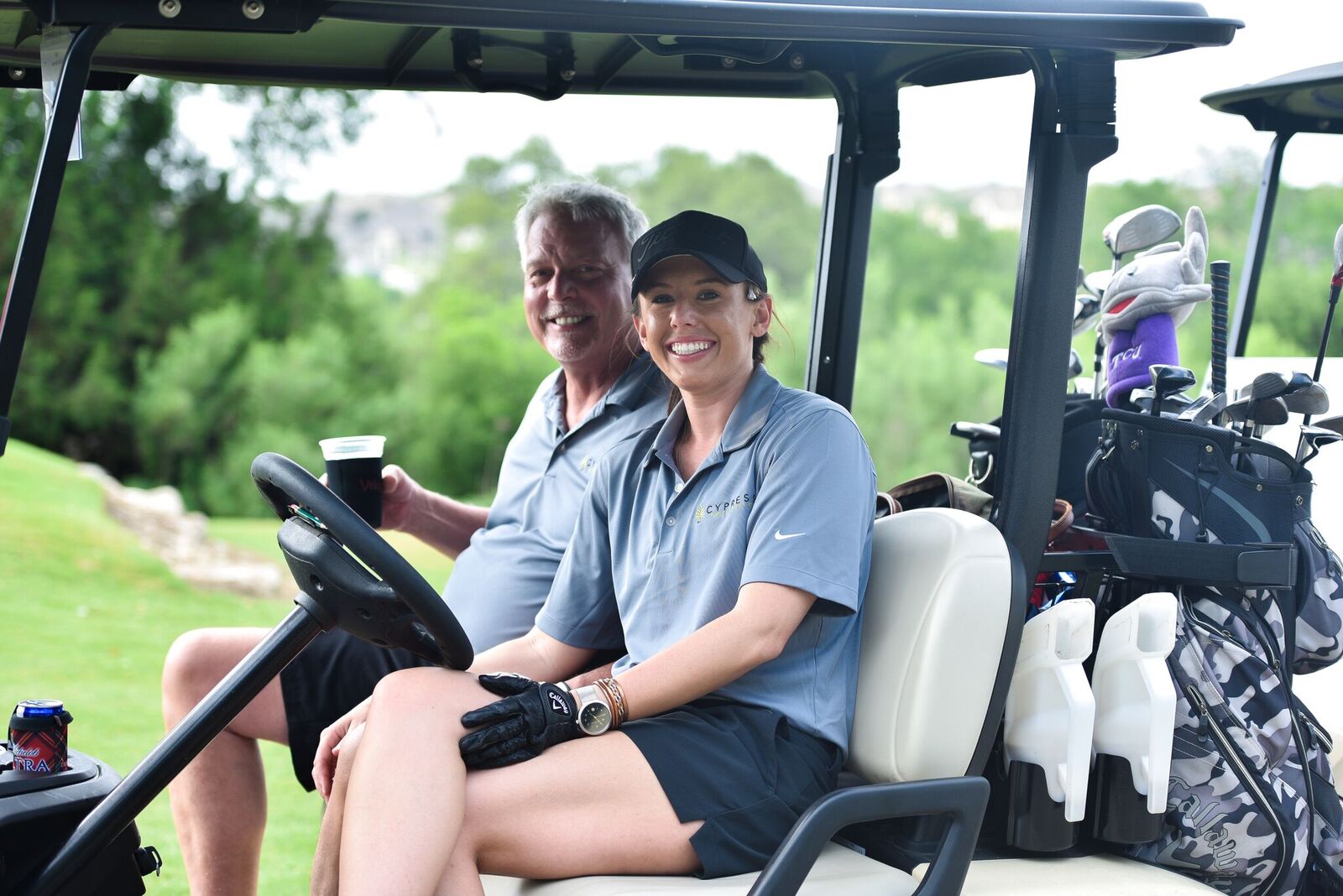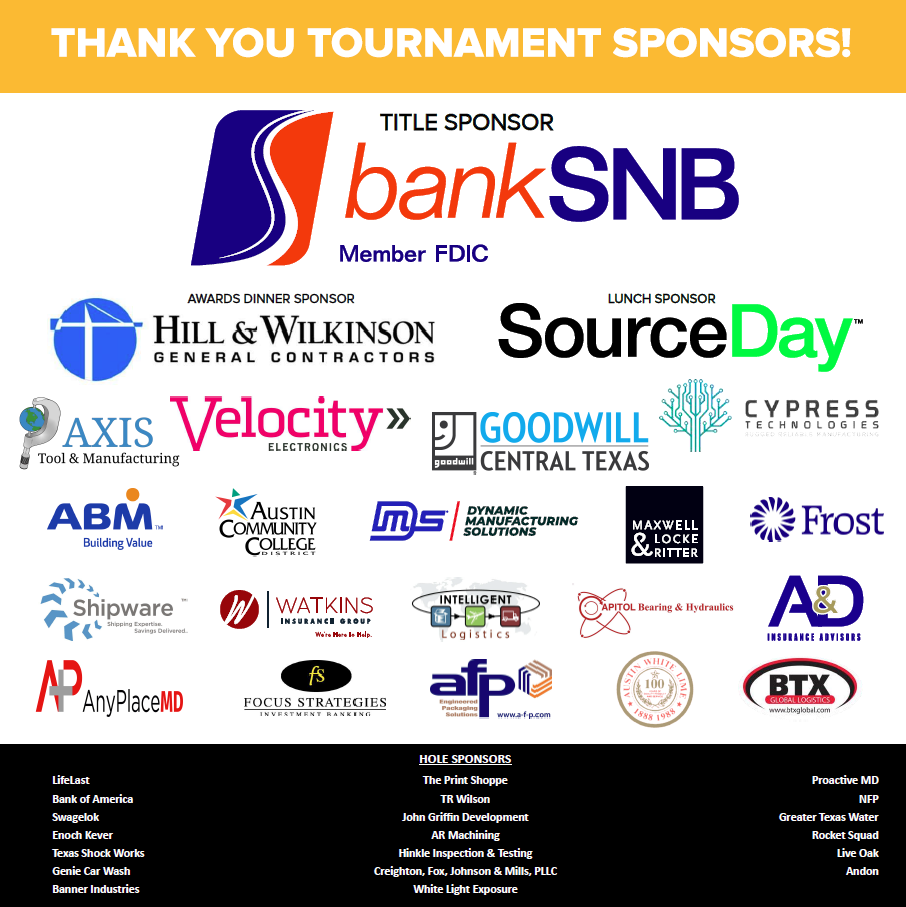 ---
Back to All News